Newhall Nursery Prospectus  – 2021-22
Newhall Nursery 2021-22 Prospectus
Newhall Nursery opened in September 2018 as part of Newhall Primary Academy and Nursery.
The Academy and Nursery are part of the REAch2 Academy Trust which is the largest primary-only Academy Trust in England.
We are able to register children from 6 months to 5 year olds.
The Nursery is open from 7.30am—6.00pm, all year round (apart from bank holidays). Parents are informed well in advance of any other days the nursery may be closed eg one week over the Christmas period. There are part-time and full-time  sessions available; both funded and fee paying. Places are in high demand, so please register your child well in advance of the date/year you would like them to start in order to avoid disappointment.
If you are interested in booking a place for your child, please complete the 'Expression of Interest' form  to register your interest.
Please email this directly to the nursery manager: stephanie.montgomery@newhallacademy.org or alternatively kindly hand the document in at the Nursery.
Meet the Team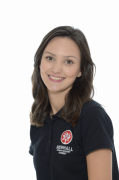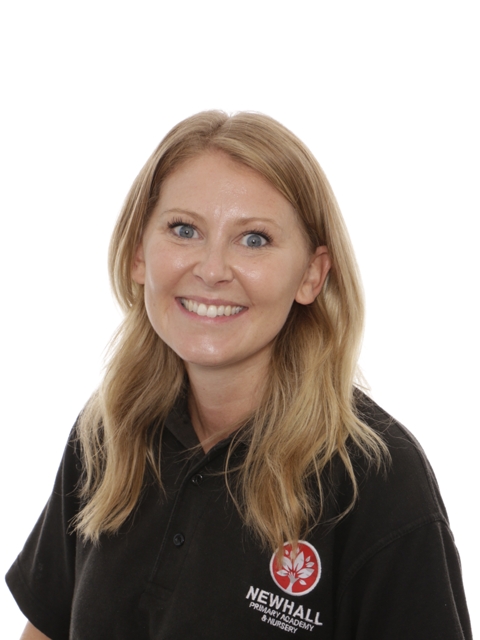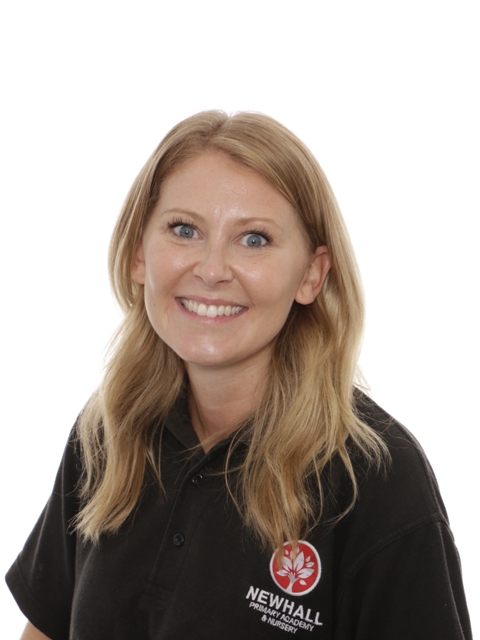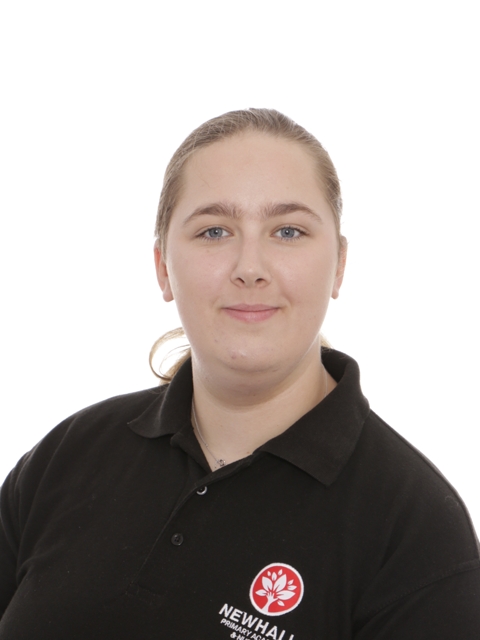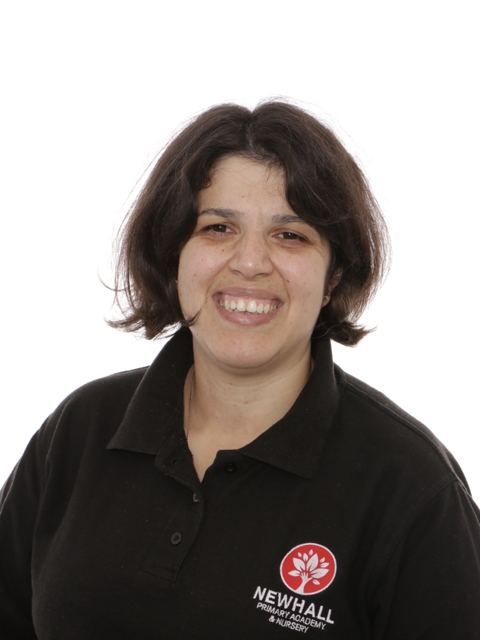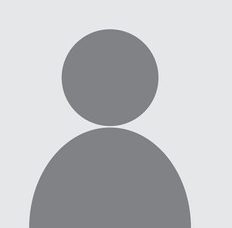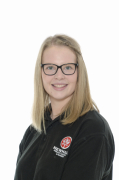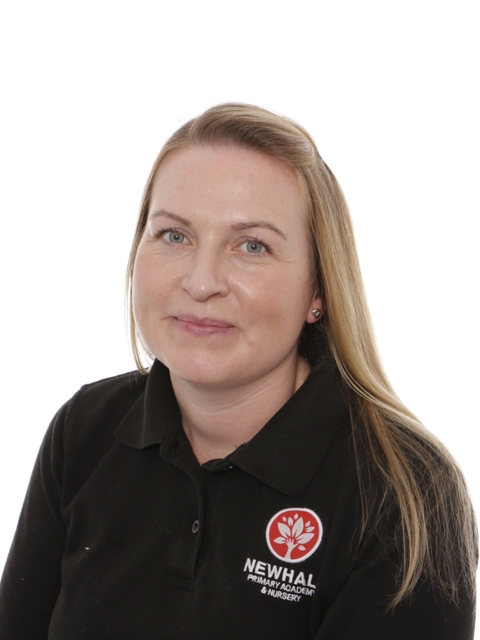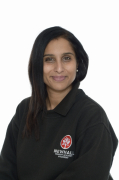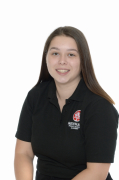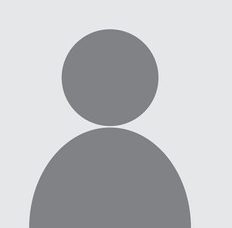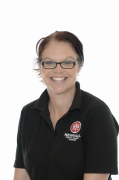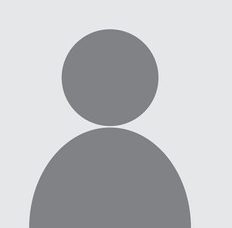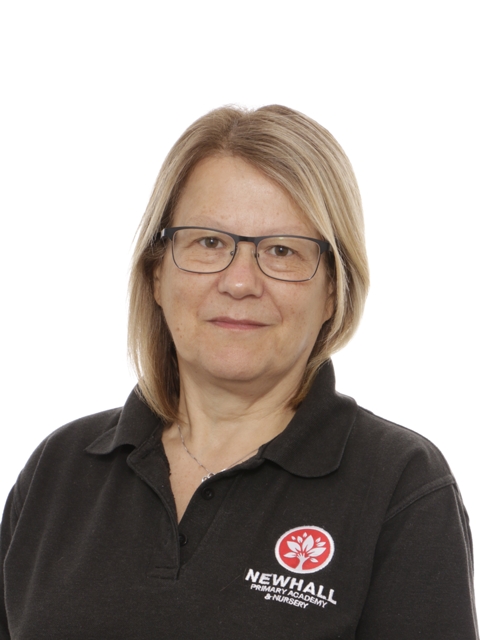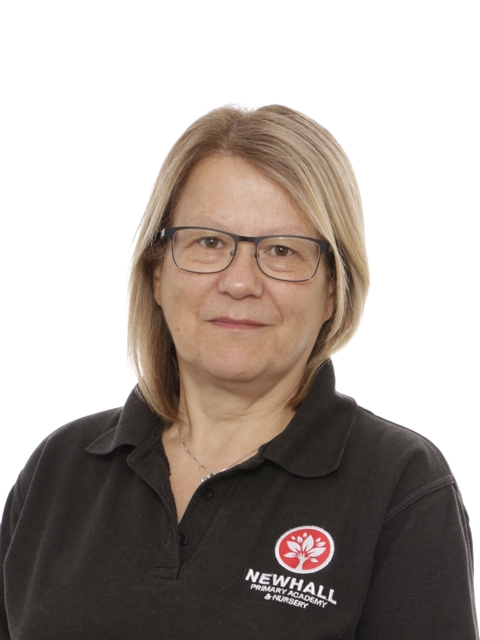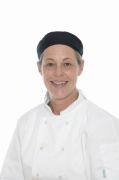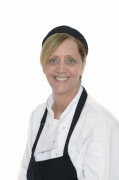 As government restrictions begin to ease, we are hoping to welcome in visitors very soon.
In the meantime, please view our virtual tour: