Autumn 1 –  It's good to be me!
Curriculum overview Autumn 1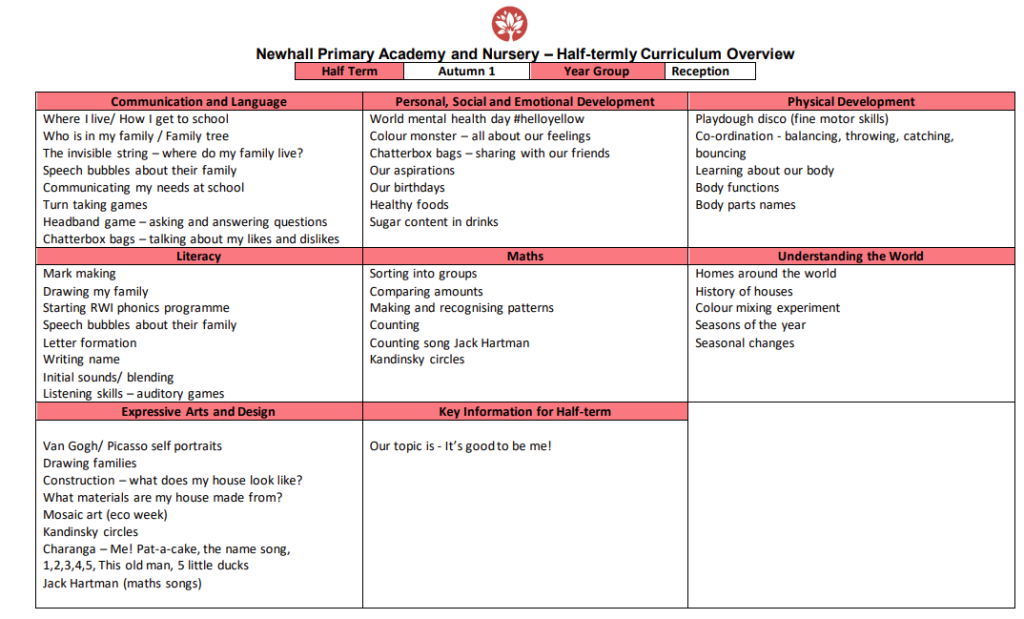 Knowledge Organiser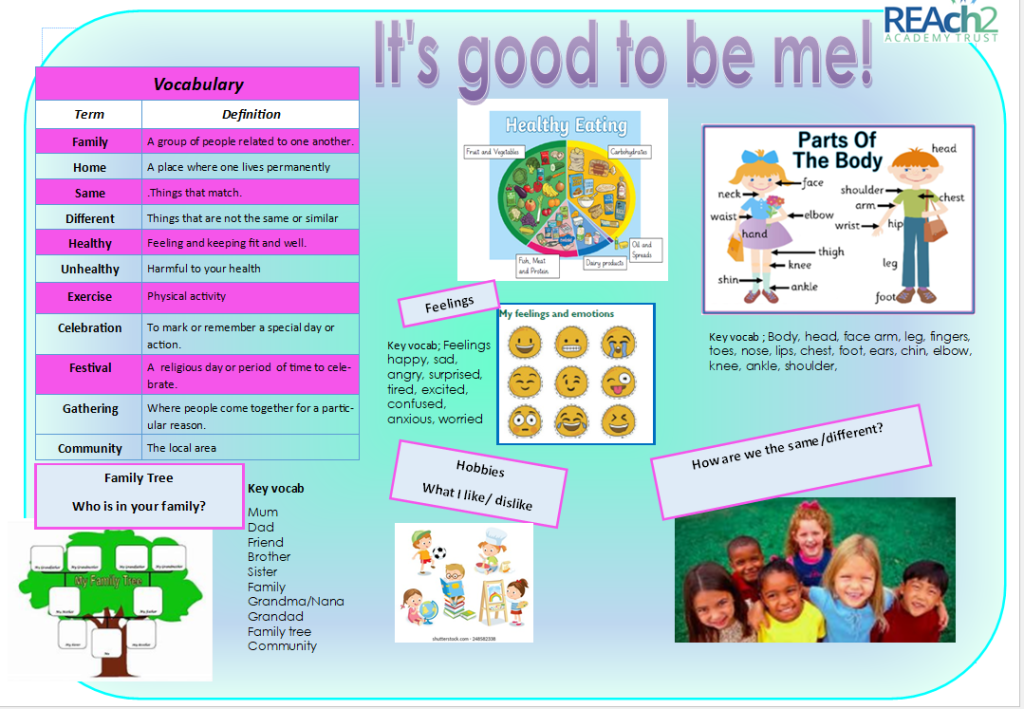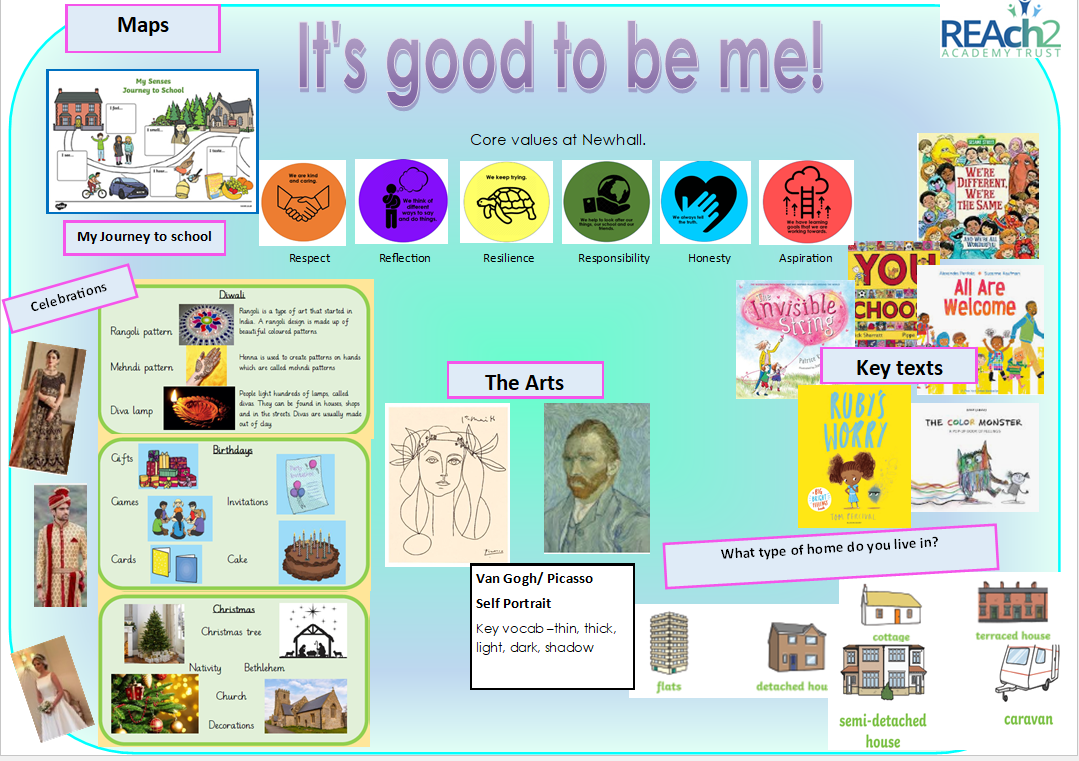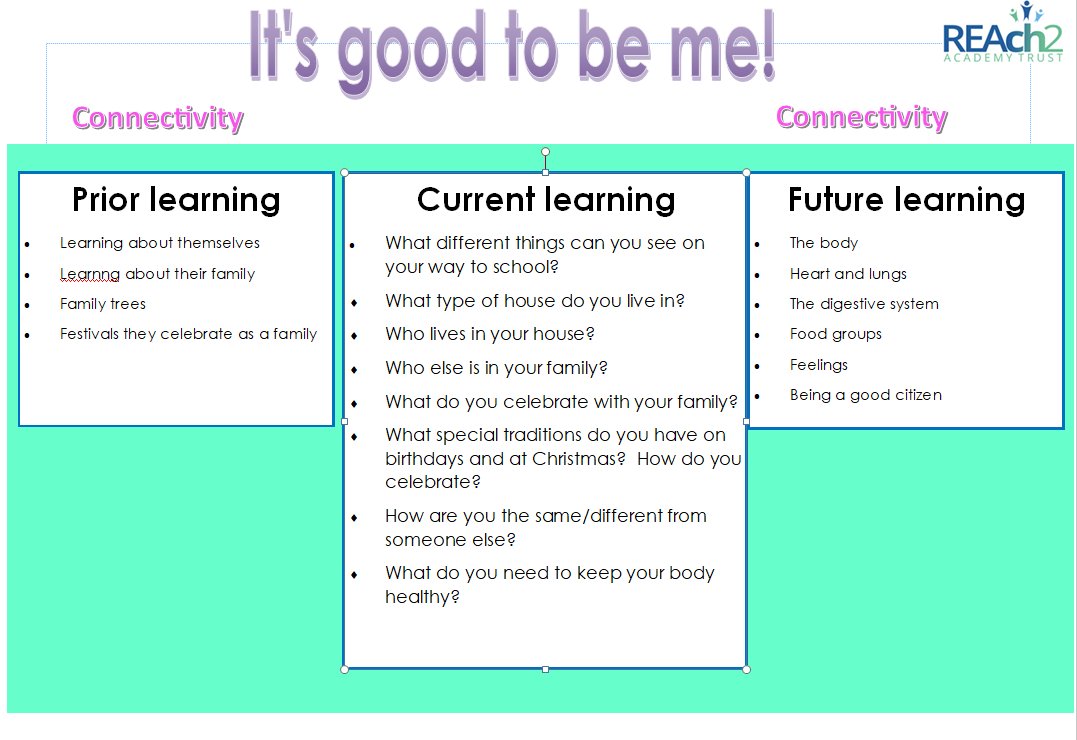 Autumn 2 – To Infinity and Beyond.
Curriculum Overview Autumn 2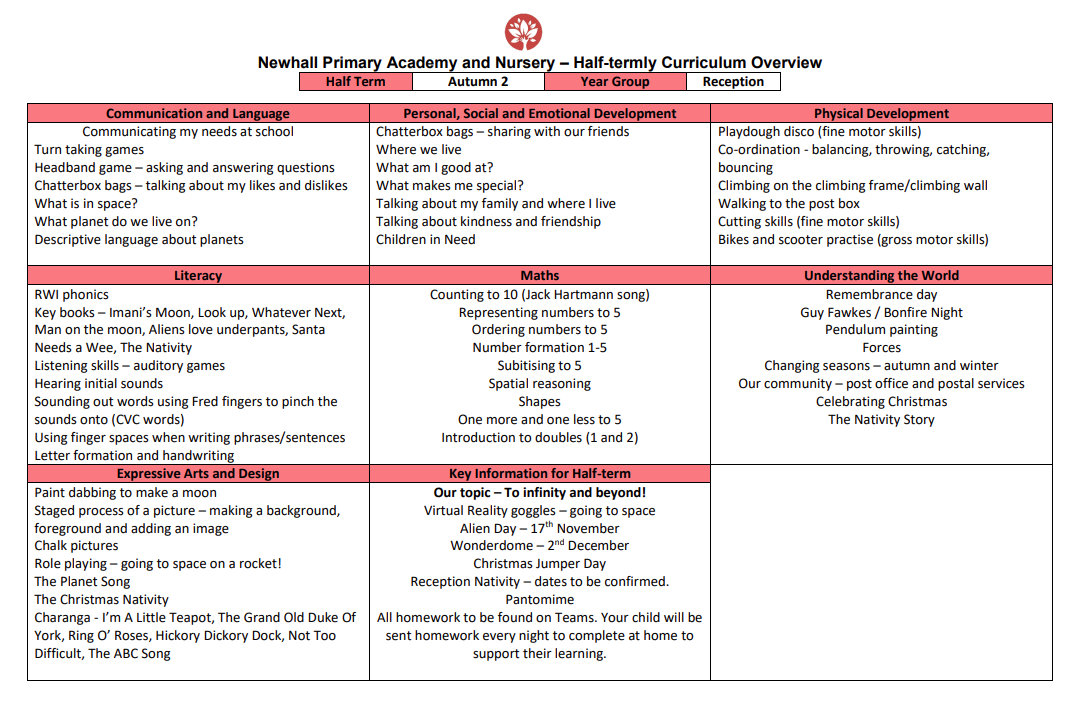 Knowledge Organiser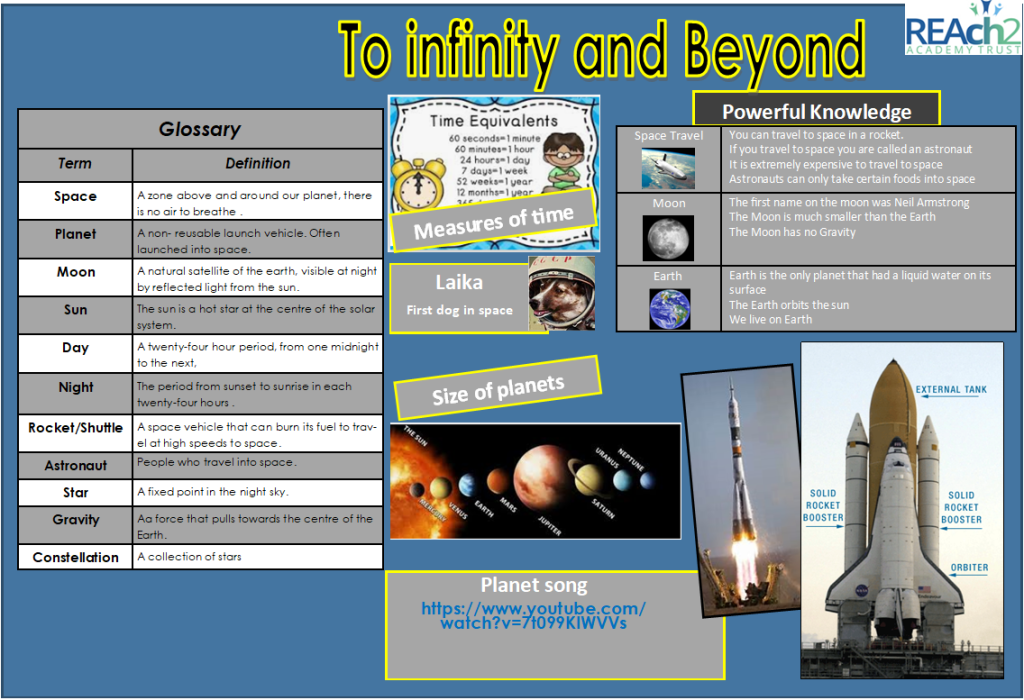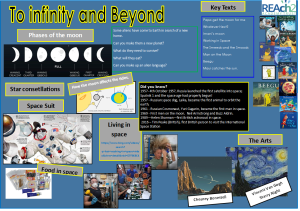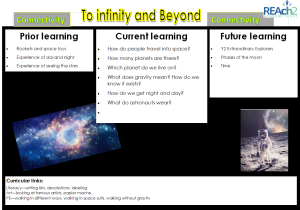 Spring 1 -Once Upon a Story
Curriculum Overview Spring 1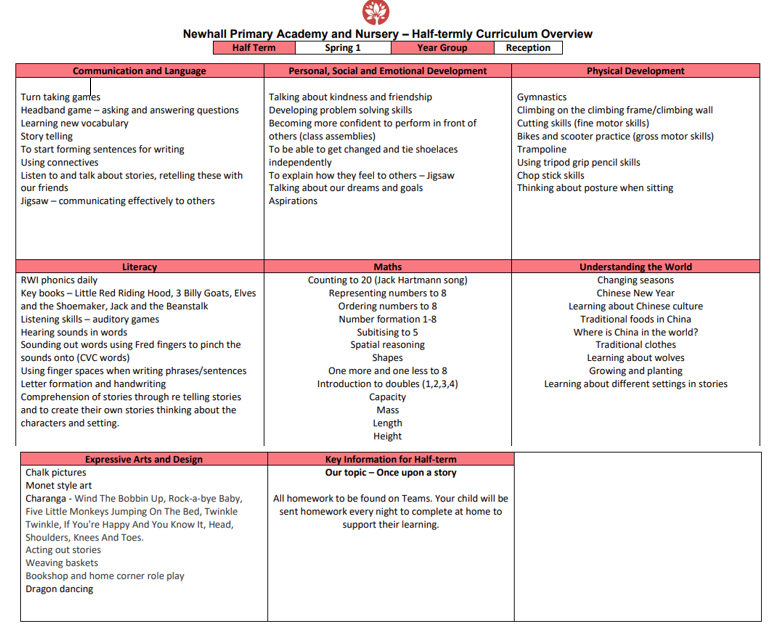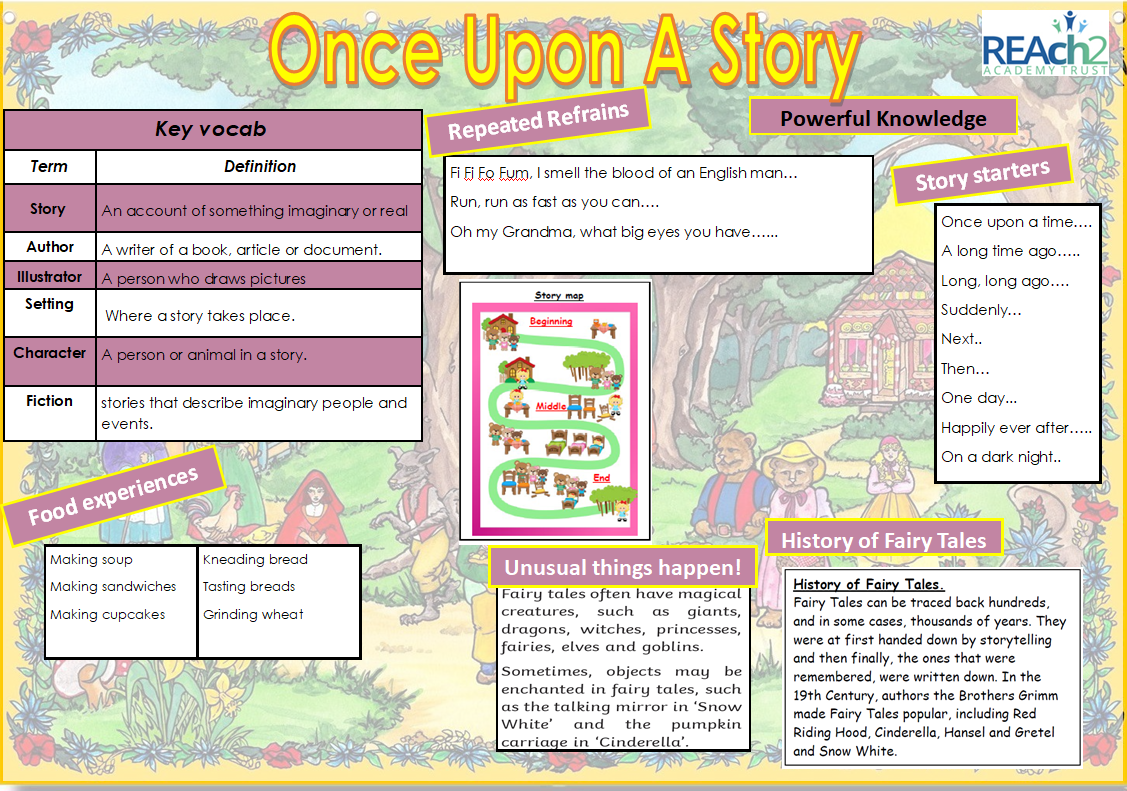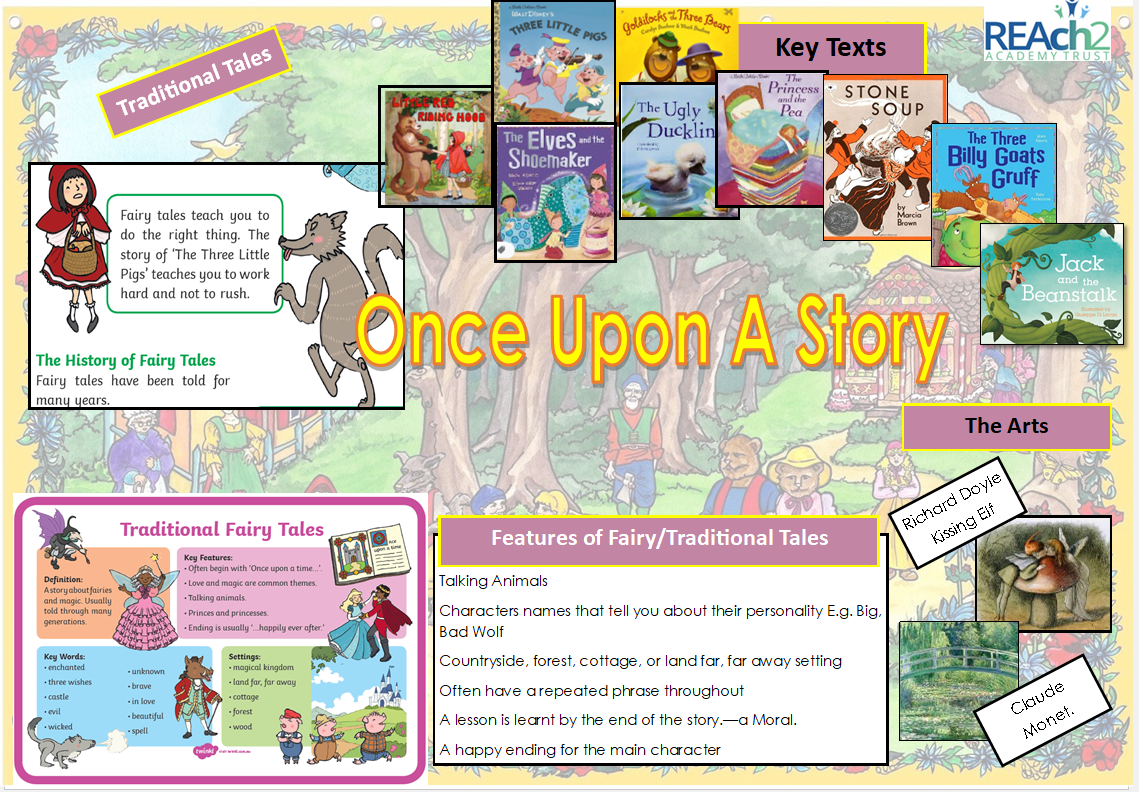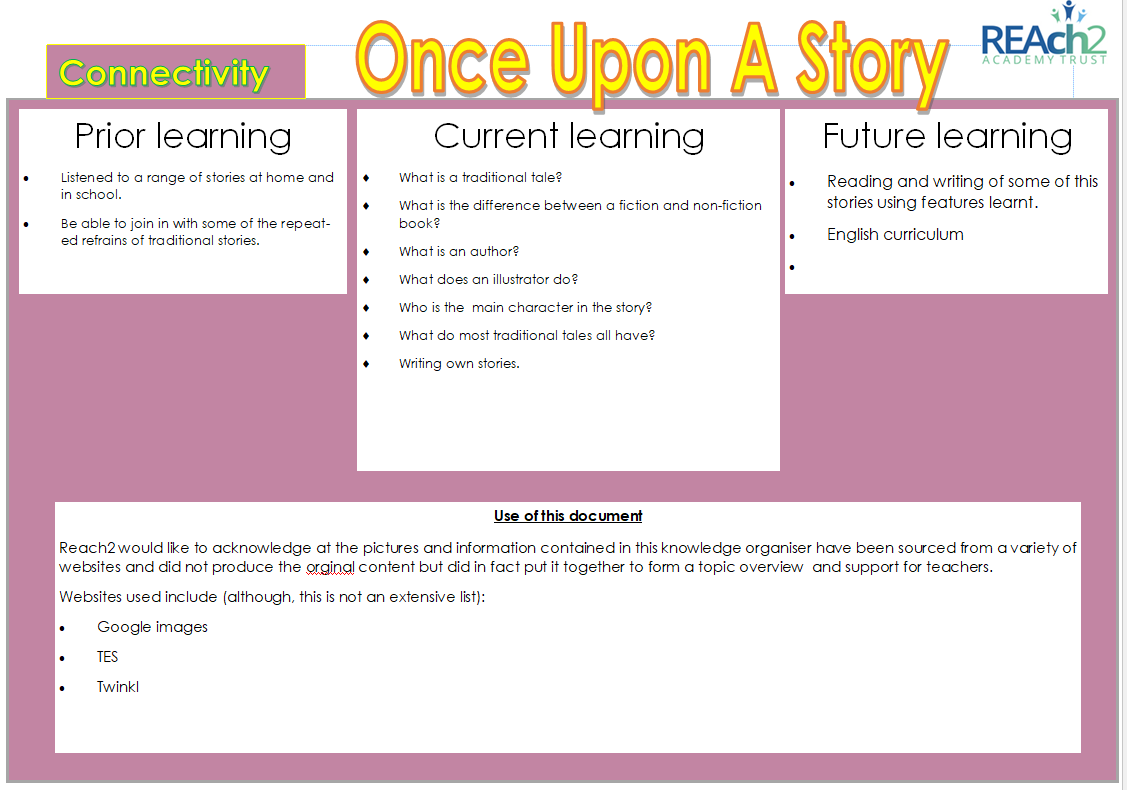 Spring 2 – Come dine with me!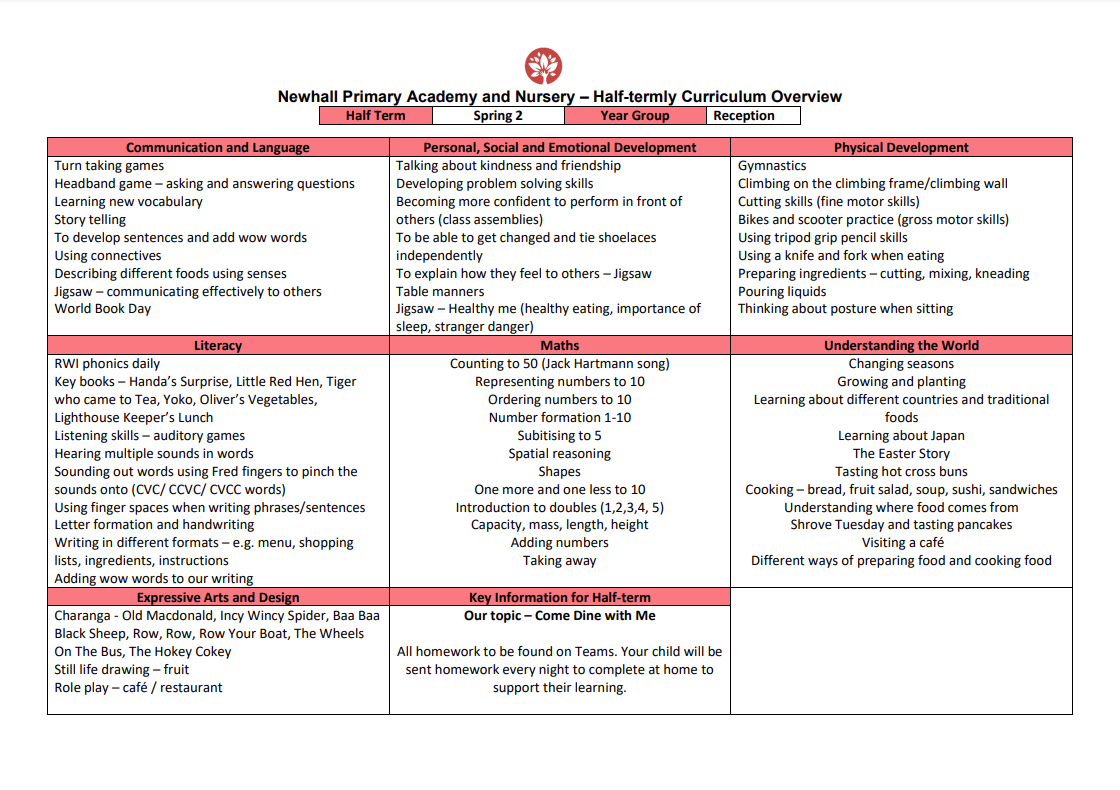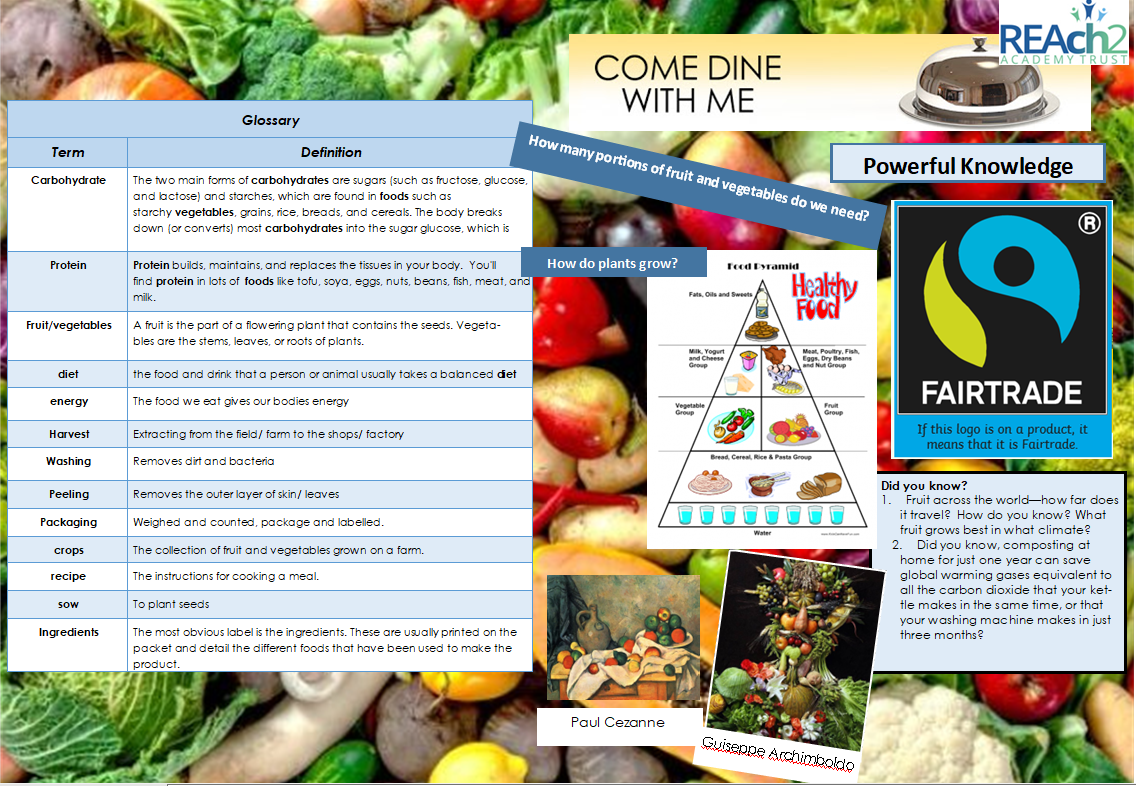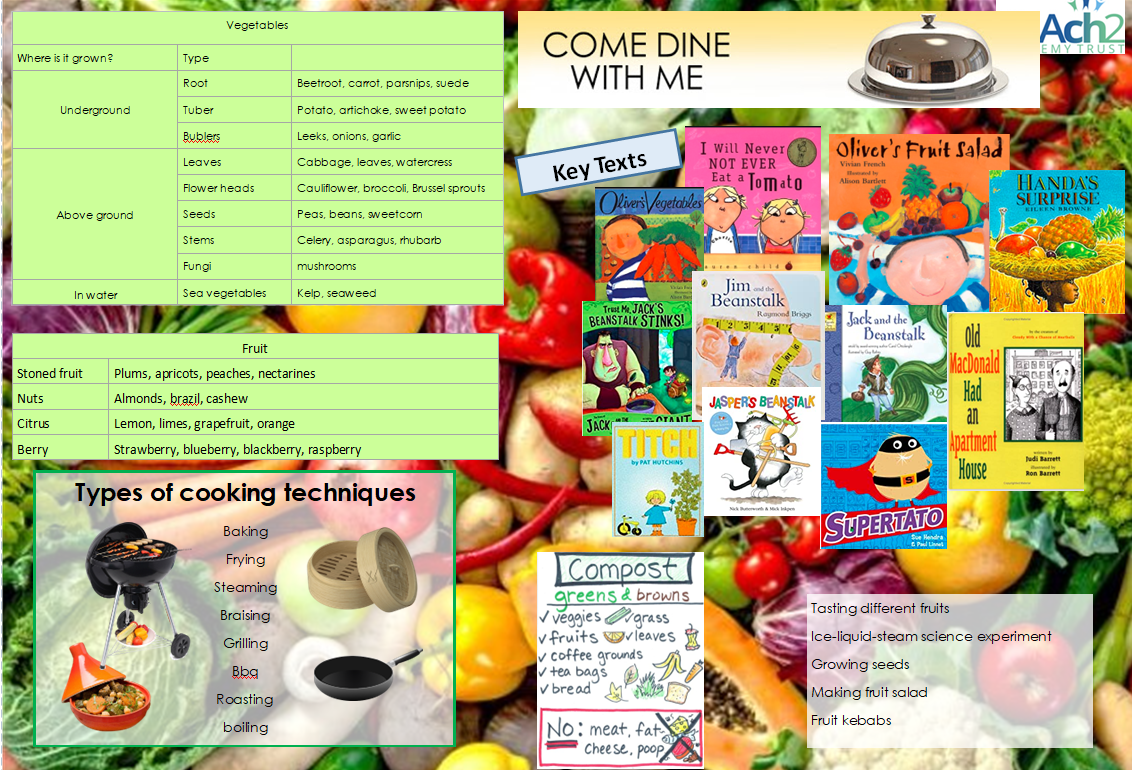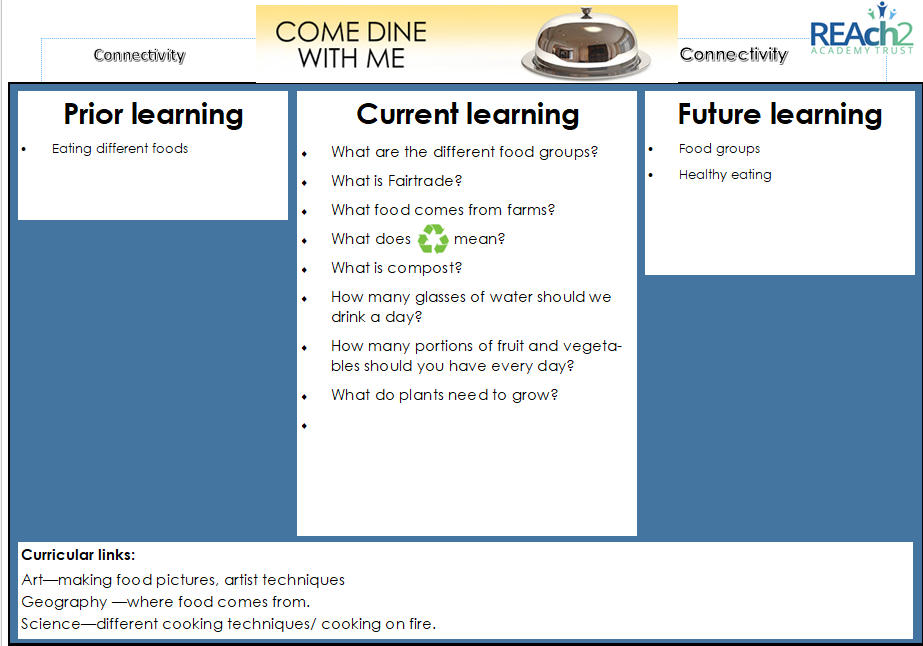 Summer 1- And away we go!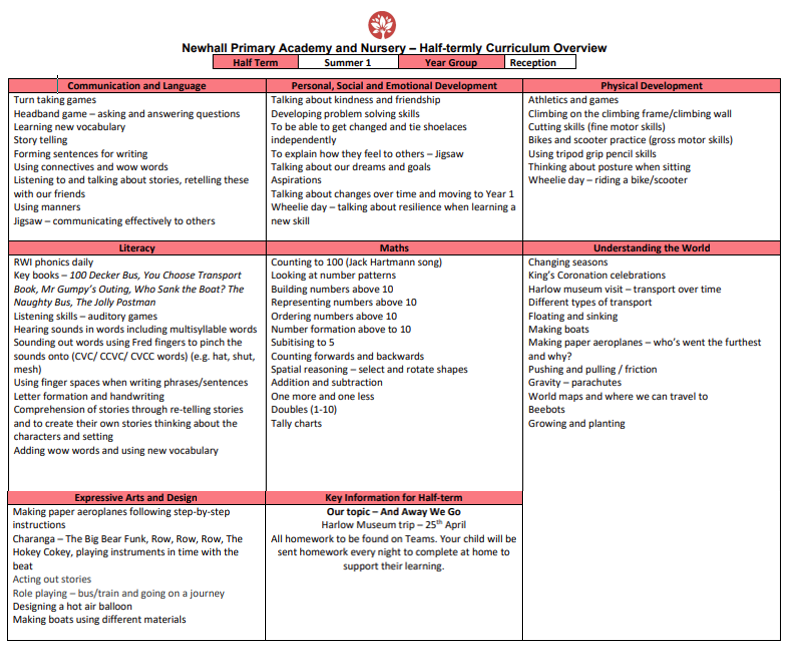 Summer 2- Save the Bees, Plant more trees, Clean the seas!